It...
November 25, 2013
I cannot stand the sight of you.
You make me sick.
Every noise that mangles its way past your lips
might as well be a hammer to my head.
Bang, Bang, Bang,
you pound against my ears with your lies.
Just be quiet.
All I want from you is silence.

...

But then again, I wouldn't mind if you disappeared.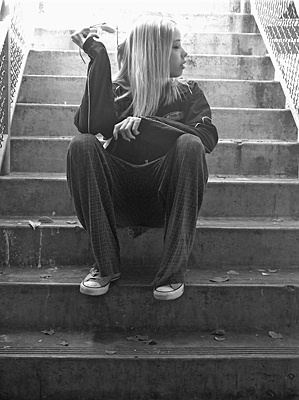 © James M, Walnut Creek, CA