Scars
November 18, 2013
These scars are in deep,
Bleeding yet not really caring about whats going on.
I feel like i can do anything with the pain coursing through my veins,
Ever cut and blood drop going drip...drip drop.
This is the pain I was afraid of,
if i do it this is the end of me,
this is question and thought going through my mind five seconds ago.

Why am i sitting here evening doing this,
why am i letting my demons get the best of me?
This isn't who I am,
shout out loud and say goodbye to my demons.
This is it,
i'm done and thats that.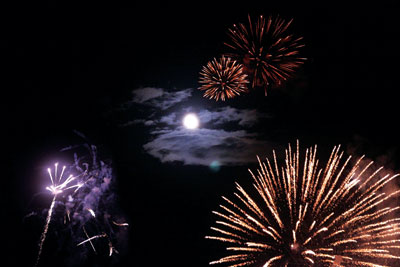 © Meena K., Groton, MA