Misunderstood
November 18, 2013
Little boy on his way to school,
the new kid and a new look.
Fresh face and in a new place, this boy unlike others becomes,
misunderstood and no longer in the hood.

New person developed from who he was before,
no longer lost but confused.
Better yet misunderstood from those around,
this life is becoming him.
So trying to please everyone else not really thinking,
thinking about what he think about himself.

The mirror lies but ties whats not really there,
lace up and face up to the challenge others bring to the surface.
Defeat is common to people but never let down,
but let go and face whats the real issue.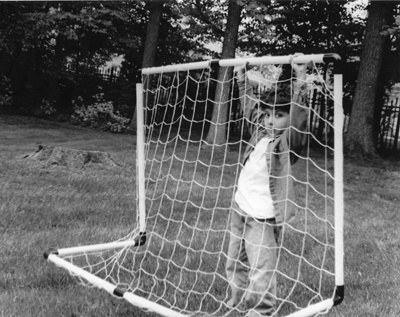 © Georgette S., McLean, VA