Eligo
November 22, 2013
The bells, they will ring.
But you can choose to make them
Sadly toll
Or sing.

To see the darkness round a candle
Or a candle pierce the dark,
To hear cacophonous noise of child,
Or the laughter in the shout.
To see the gray inside a storm,
Or the cleansing of the rain.
Feel the pain of losing life,
Or the love of friends you gain.
To hear the crying of the world,
Or the words that bring you love.
To think that this life is all chance,
Or there's one who waits above.

The bells,
They will ring.
But you can choose
To make them sadly toll,
Or sing.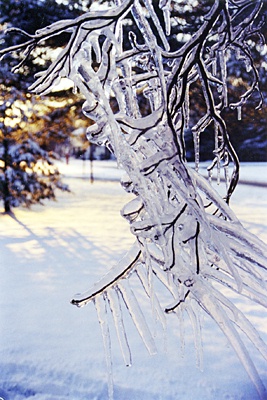 © Robert S., Stoughton, MA