Finally Found
November 16, 2013
The years
spent changing
I now realize they were wasted
It took a mound of pain
to find a pinch of myself

I finally fit
My skin isn't too tight
nor too loose.
I am comfortable
with who I am
and who I will become

I am me.
I am not her
I am not him
I cannot be defined
as them
I am completely
and utterly
only
me

And, finally,
I accept it.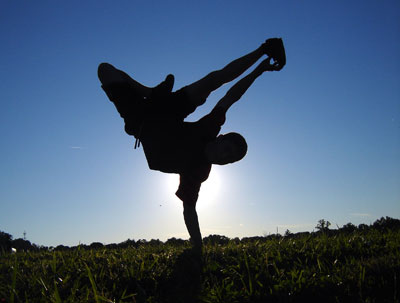 © Seita O., Louisville, KY