Akin to
November 10, 2013
Drinking because we're akin to it

numb because it's the only reality, seen not heard

being partial to


smoking because we can

seeking out adventure because why not

why not seek out an early fail-hood

an early fail-safe


too available on street markets, black not normal

too available for the common good

the common man

woman

inhalable


the culture of unwanted disease and torture

caught up in disease-ridden habits.

but they just don't care.

they-kids not seen nor heard

not seeking an answer - a way out.
only feeding the industry that makes money cold.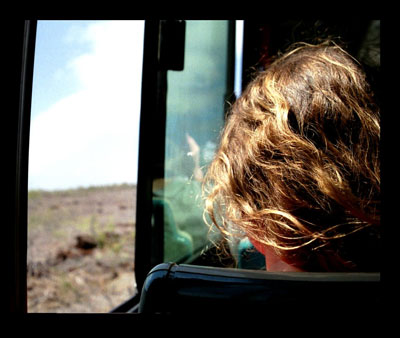 © Kate S., Hopkinton, MA