Coming of Age
November 9, 2013
Remember when I was young?
Just one year ago?
Young when I had just grown callous?
Young when I had just grown strong?

Young.
Young when I had just grown old.

And here I stand.
Alone, where I once marveled at how, for once, I was not alone.
The new territory lead to new problems.
To new desires.

Abandonment is not new, but I am young again.
Desires burned before me, but I have grown old.

I once thought the old were frail.
I now know who is, and who isn't.
This is not a measure of age, but of experience.
I used to know who I was, in terms of young and old.

But in all of this new, my experience is gone.
Just as the new became familiar, I was but young again.

Who am I now?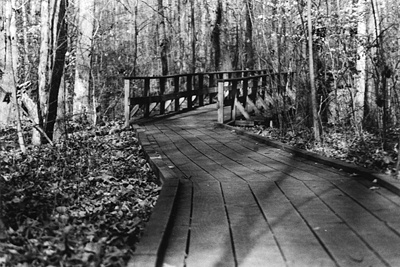 © Ana A., Gahanna, OH