Words
November 2, 2013
Words,
Amazing things,
Aren't they?

I mean,
Look around,
They're everywhere!

There are ones like
Amorousness,
Impartiality,
And pulchritudinous.

Words nobody knows,
Or ever uses,
Instead we choose ones such as,
Hate,
Ugly,
Weird,
Or freak.

Words can be powerful,
Words can kill,
And many have.

So before you use words again,
Take a moment,
And see if you could find a better one,
Make a person smile,
Laugh,
Or just give you a really confused look.
Cause anything is better than the burning,
Aching stings that you could create so easily.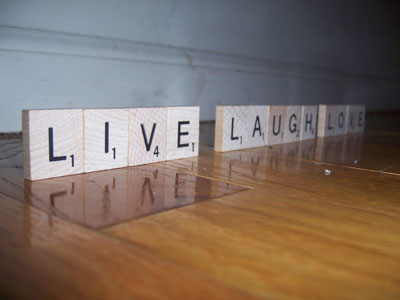 © Valcy E., Stony Point, NY