Adult
October 30, 2013
You ask me to act like an adult, yet
You insist on treating me like a child.
These conversations end as they started
Leaving us upset and stubborn.
You don't understand that I want to reach a point where we agree
To disagree, but you won't grant me that privilege, you insist
On your opinion, disregarding mine. I used to misname your opinions
As mine, for they were all I ever knew. But now I see the world through
My own eyes; your opinions are not the word
of God, but rather a misspelled caption on a blurry picture.
I no longer see you in a cape and tights, I see you are you are
Human. Just as human as me.
But you still see yourself in that ill-fitting cape, those slacking tights.
You are Adult.
I would recommend a change,
But I am just child.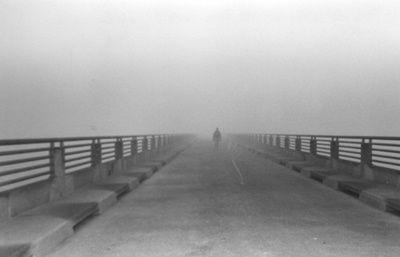 © Becky G., Westerville, OH