Writer's Block
October 21, 2013
Pen, ink, paper
Pencil, desk, lamp
Late into the night
Writers block is a beast
Puzzling, thinking, wondering, page turning
As dawn comes, like a light bulb coming on
An idea! Genius strikes.
Scribbling, writing, scrawling
As fast as I can
My hand starts to hurt
I get my computer and transcribe
At noon, sit back and smile
The whole plot planned out
300 pages to go.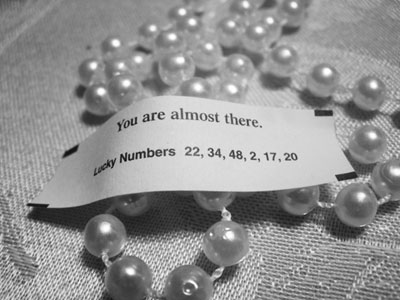 © Elizabeth E., Elmhurst , NY