The Land Of The Lost
October 21, 2013
Out every night is the life for some,
those boys and girls who are on the run.
Running from what? We'll never know,maybe its family or their life's falling down like snow.
Its the darkness of danger that captivates some, that keeps their souls searching, and always on the run.
For some its the escape of not knowing the unknown,
its a big scary world when you're sad and alone.
To run with the children of the dark sacred night, is the feeling of flying,like a sparrow in flight.
you don't know where you're going, only where you've gone, life doesn't matter whether its short lived or long.
Flying through life can be oh so fun when you're surrounded by spirits and souls on the run.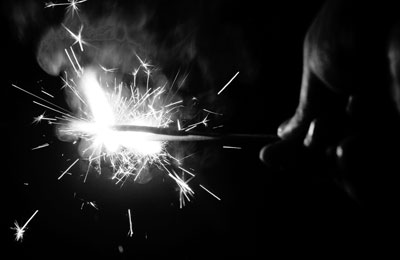 © Chyla P., El Dorado, KS