Not From, To
October 21, 2013
It's early morning,
The breeze stirs her lazy fingers over the crunchy brown leaves
The playground is desolate,
A lone woman is present,
And presently gone.
She is out running,
Breathing hard,
Hurrying as though the baseball diamond
Is actually a graveyard

And I want to ask her.
Why?

Is there something behind you?
A big dog or a stalker or a broken heart?
Excuse me, ma'm, slow down,
Tell me, what are you running from?

But perhaps she'll say,
Oh no, the past doesn't bother me.
It's the future.

I'm not running from, but chasing,
Chasing the unknown
Because I'm unknowingly hopeful.
There's a million more breaths to take in this life.

Forget your past breaths,
They've all turned into carbon dioxide.
Breath deeply
Inhale the CO2

Never run from.
Only run to.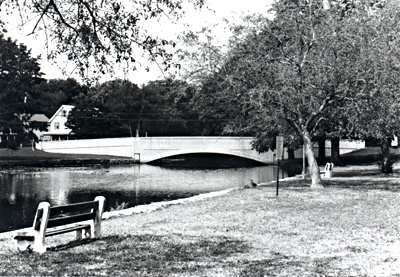 © Geoffrey D., Milford, CT