Our Sycamore Summer
October 26, 2013
Lying in under the sycamore tree that holds the memories of our summer together, we cry.
I beg you to stay. You say you must go, you haven't a choice.
We could run away together.
Our families would be crushed. We can't.
Yes.
I could never.
If you love me.
I do.
Then stay.
I can't.
You must.
Impossible.
We lay for a while, looking into each others' eyes. Longing for something to hold us together.
Forever.
My train will be coming soon.
I'll miss you.
I love you.
Forever yours?
Forever mine, darling.
We stand, and as our lips connect for a final time, we are one. No matter the distance, I'll always have you. You will forever have a piece of me. You'll always be a part of me. You make your way down the hill towards the rest of your life. I sit under the sycamore tree with only memories of our love and the days of our summer to dry my tears.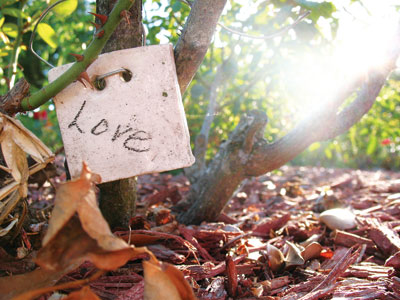 © Danielle L., League City, TX