pause and go
October 26, 2013
when your attention craves for strangers,
and you cut for conversation starters.
living becomes too dangerous,
we have evolved to live in partners.

yet you push away family and friends,
and obsess over your faults.Look for other alternate ends,
watch your life as it moults.

take out your knife,
and shave a layer of skin,
run away for your new life,
forget all those thats in.

Take a pause and close your eyes,
as you pray for those worse than you.
Dont worry about goodbyes,
pick up the speed on the grass Jew.

Catch a pace and go,
never stop, just rest a while.
As you'll always know,
a path leads you back to this isle.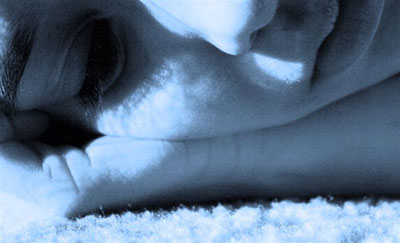 © Paula B., Katy, TX