Feelings
October 18, 2013
There's nothing like the rush,
of feelings when he touches me.
The literal flip and flutter in my stomach,
as his hand touches my cheek.
It sounds cheesy, but his smile,
really does things to me.
It makes me want to grin and stare and kiss.
I've never been in love,
but this might be what it feels like.
Never wanting to see him with others,
hugging, smiling, laughing.
It makes me sad,
which sounds odd I guess,
but knowing I can't be with him breaks my heart a little.
I miss it, the simple love of friendship,
because all of a sudden, I feel something more.
But maybe, just maybe, he'll see me the way I see him,
someday.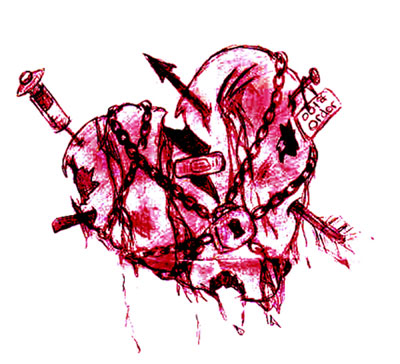 © Asia B., Hudson, MA