Eye of the Storm
October 13, 2013
What am I supposed to do
as chaos swirls around me?
Pieces of my heart are falling
like raindrops around my feet.

Nothing's going right;
I'm being left behind yet again.

I can see myself strike,
lash out,
make the world feel
what I feel inside,
but I don't feel better.

Pushing out,
I try to break free,
until we're all broken
and bleeding our hearts out.

Everything around me
is shattered, jagged, destroyed.

I am the eye of the storm,
a sudden calm,
perfectly imperfect.

I am wild,
loud,
free.

I open my eyes,
and you're still here.
You're always here.

Please don't leave me.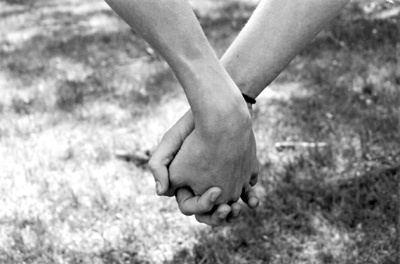 © Alexa T., Pompton Plains, NJ