Popularity.
October 8, 2013
I'm just sitting here,
Just doing my work,
Then you came around,
And made me put down my book.
My days were boring,
Nothing was happening,
Then you said "Hi",
And my popularity went streaming,
It's funny how it works,
The scales of high school,
You have to be popular,
To gain anyone's cool.
But then I realized,
You're nothing like them,
And that's just crazy.
But if you're crazy,
That means you're like me,
Wanting nothing to do,
With Popularity.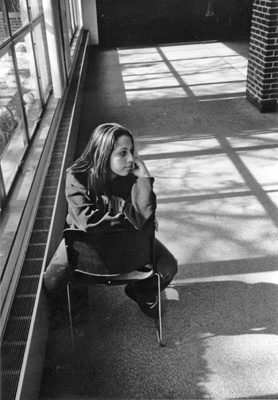 © Leighann E., Westport, MA