Mortal Suicide
September 22, 2013
Scars of a thousand knives.
I don't want to live this life.
No where to go.
My life is down low.

I'm through with this.
I clench my fists.

Hole in my heart and hole in the wall.
About to Fall.
Crumble to the ground.
No one is there, I can't be found.

Stare the knife down.
Don't make a sound.

I'm dead and gone.
I can't hang on.
No on cares, No one loves me.
Can't you see?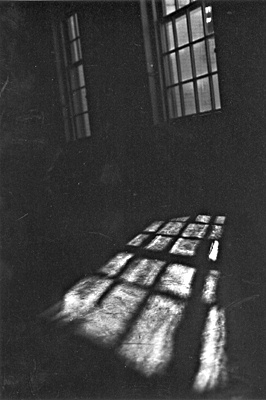 © Mary A., Fullerton, CA