The Balcony
September 29, 2013
On nights like this, crisp and clear,
a few impressive stars outshine the dull lights of the city
and the moon is a brilliant crystal above our heads.

We hear cars streaming down 65,
rapid tires meeting highway pavement,
stray horns of graveyard-shift trucks,
their endless headlights flashing by our peripheral vision.

Tonight we sit on the edge,
the city sleeping before our eyes,
legs swinging back and forth like children,
our entire futures linger
just over the horizon.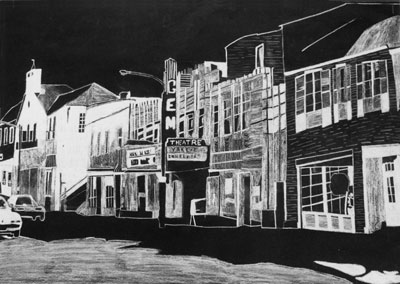 © Chelsea P., Kannapolis, NC