"I" (A poem by Kaila)
September 28, 2013
I am the trash
on the side of the road
Always seen
Never picked up
I am the runt
of the litter
the weakest and smallest
pup.
I am the whisper
that was spoken
too quiet
The words never heard or understood.
I am the clothes
never worn
lost in the mess
I am the path
never chosen
obstacles strewn in my way
blocking me
but I will overcome.
I will be the strongest
tree
not lost in the storm.
The most beautiful flower
in the bundle.
I will be the fire
in Earth's core
and I will always be
the star
that everyone reaches
for.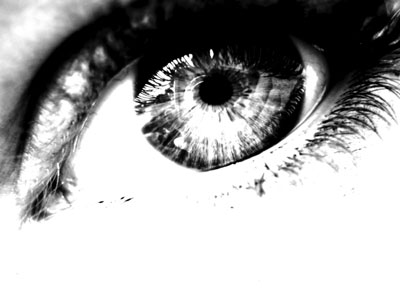 © Lauren S., Reading, Berkshire, UK