love?
September 21, 2013
Love.
Does anyone even know,
The right definition?
People say I love you,
Do they mean it?
Does people know,
That there is a difference between,
True love and,
Just simply saying I love you?
Does people know when they hurt
you,
They leave you broken, lost,
And soul torn?
Does people know your self Confidence,
Is like a piece of paper?
That people tare a piece,
Every time they leave you.
Well keep your head up princess.
No person is worth losing,
Your own dignity.
Some point your prince will come,
And save you from falling off your,
Tower.
Not every person that comes,
Is your prince.
But don't just put off love to Wait.
God chooses when it is the right Time.
Just hope.
Love strong.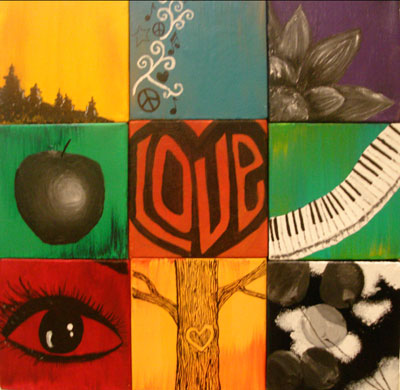 © Christina E., Henderson, NV