Inanimate
September 17, 2013
Standing in a classroom is one lone boy.
A teetering book falls from a desk.
Trips his foot and down he goes.
His head hits the metal cabinet and out he goes.

Girl is surrounded by people in the street.
Man finds an alley just dark enough to deal.
New man comes to take from the other, and happens upon the girl.
Now he takes her, and her last breath.

Couple goes to moonlit Paris.
Cliche Eiffel tower under the stars.
Them, a fight, and a table.
All adds up to the child over the edge.

They may be still, working only to the force of you, me, and gravity.
They may be silent, speaking only at the word of friction.
But each is alive, and strategically placed.
Ready to rip away that one last beat.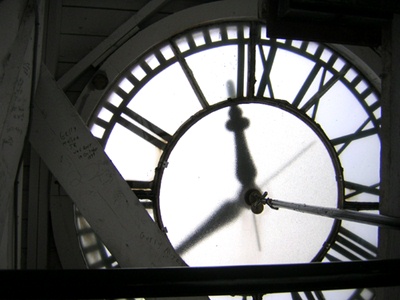 © Tatyana Z., Norwood, MA