Memories
September 17, 2013
Memories tend to ruin people.
Ruin the happy moments,
Ruin the sad ones.
Memories scare us away,
With their cold, careless hands that delve deep into our pasts.

They haunt what we have,
And what we will have.
They lie, hiding beside every nook and cranny,
Waiting for time they can pounce.

It's hard enough to live through something,
But to have to re-live it day in and day out?
That sadly,
Is a fate worse than death.

That is the burden we carry for our sins.
The endless guilt that spreads like fire,
And burns whatever joy is left.

Memories...
Just whispers that creep into our ears,
And remind us of what we have done.

An unforgiving, merciless maiden,
Who stabs deep with the knife she pains us with.

We live with this,
Boiling inside of us.
Never noticing the effect it has upon our sanity,
The endless effect it has upon our very souls.

Memories speak when no one is speaking,
And I must admit,
I am tired of what they say.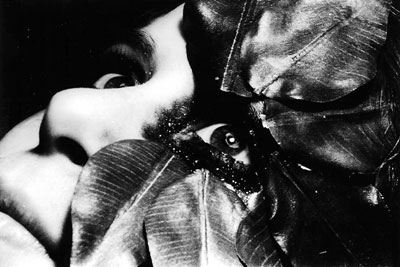 © Marissa S., Westminster, CO