Behind Shy Eyes
September 23, 2013
You look at him and he smiles back.
He looks away and your face turns red.
You give him a hug and he holds you close.
He whispers in your ear and you shiver from his words.
You can't talk to him but he talks to you, expecting you not to answer.
When you say "Hello" his eyes widen, hearing your voice for the first time...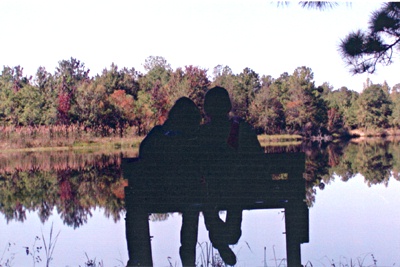 © Heather J., Slidell, LA