So Why Should I?
September 23, 2013
It's not fair to either of us
For love to tug at our hearts
And to forcibly intertwine our fingers
Only to pull us apart.

I'm falling down the rabbit hole like Alice
My mind and pre-conceived ideas
of love are shattering down
To Tiny reflective pieces that mirror
Technicolor wishes
Kaleidoscope dreams
Transparent whispers

Your arms are always nicer
Than over-washed sweaters
and
Your heartbeats
Louder
Than my reservations

I fight the bright gleams
And glimmers of love
But
In the back of my mind
I know
I am already yours-
Strings Attached.

Tangled inside
But too much love to refuse
Alice didn't pause to
Consider
The Consequences of her actions
Before she leapt into Wonderland

So why should I?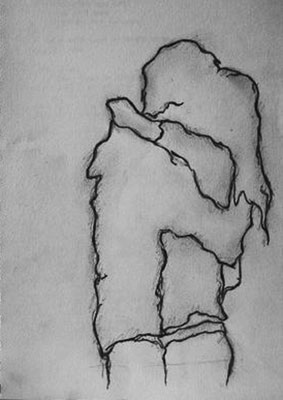 © Nicole B., Newcastle, WA