Purpose
September 10, 2013
In every human soul
There is an inner desire,
A secret longing,
A well-concealed wish -
To be needed,
Useful, wanted,
For a bigger purpose
Than just this earth.
We all feel it.
It's in our blood,
Our being, our core.
There must be something
Out there somewhere
Really worth living
And dying for.
Otherwise we're purposeless,
Lost, pointless,
Here for no reason -
A mistake.
But no, we were created
For a purpose and a mission.
We are here for a reason.
We all are.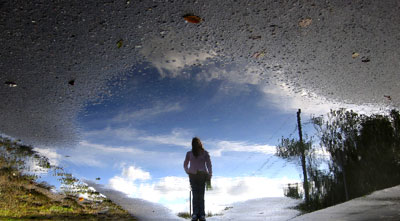 © Daniel H., Oak Bluffs, MA