Creativity
September 10, 2013
Some are small,
Some are fat,
Some are brown,
Some are black.
Some have big ears,
Some big eyes,
Some are goofy,
Some are shy.
All these things
Describe us humans.
God sure knew
What He was doin'!
He's so creative,
I can hardly believe
That one being could think
Of such variety.
And yet He says
He loves us all -
Even if we fail,
Even if we fall.
I'm sure thankful
For what He's done
And who He's made us -
Each and every one!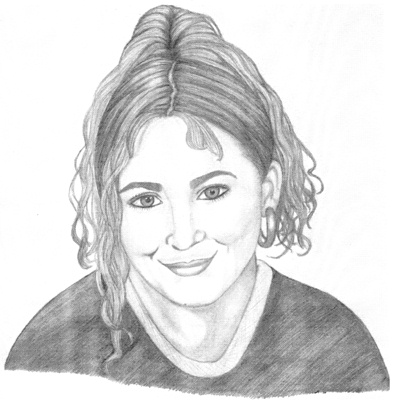 © Cristina J., Grand Junction, CO