Paper in the wind
September 11, 2013
Flowing freely, coursing through the air. what once was a sprouting, once so young, so powerless, and free, and innocent, has grown.
Grown, with experience from life. Each flip in the wind is another life lesson. Flowing in the breeze wanting more crinkles, wanting to be apart of something, to be free as a bird.
Soaring, carried by her wingspan far from home. And like a bird, once you leave the nest, once you lift off into the harmony of the current, your innocence is gone.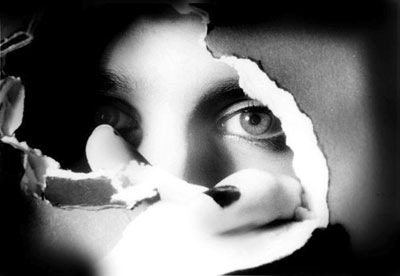 © Tabatha B., Peoria, IL