Fairy Tales
September 11, 2013
There's a cliff to my right, gem-clusters arguing for my attention in the distance
The ominous gloom hangs in the east, wispy tension bundles in the air, I can hear a call that adds to my nightmare.
My friends and I stare at the line that marks out destiny while stars fall around us.
Queens of different generations plotting their revenge on the sunlit hill below us.
Sweat catches in the spot between my forehead there's a bleeding in my side, dark, and flaming.
There's something missing in this fairy tale he is gone, and with him he takes the sun.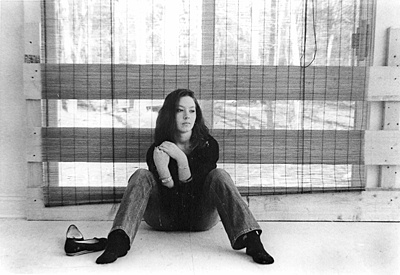 © Crystal F., Marshfield, MA