Thank You
September 8, 2013
I am so small.
Tiny.
Unimportant.
Miniscule.
And yet...you love me?
Why?
I'm just a big failure.
Huge.
Disastrous.
Embarrassing.
But I need you - badly.
Thank you.
Thank you for loving me,
Such a small human
In such a crazy world.
I don't understand everything
But I know enough
To know I love you back.
You are so beautiful.
Wonderful.
Caring.
Mine.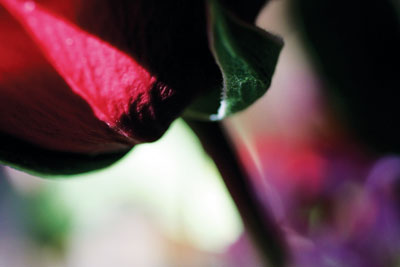 © Monica L., St. George, UT