Standing Tall
September 8, 2013
Misjudged, rejected, ridiculed,
Mocked, scorned, killed,
The Volga Germans of Russia's tale
Is told by parchment and quill.

They'd come in the seventeen hundreds,
They'd farmed Queen Catherine's lands,
They'd completed what was asked
With their own rough, sunbaked hands.

But with the rise of communism
Came broken promises and fear.
Lenin's people grew to hate;
Departure time drew near.

As World War I and World War II raged,
And the world caught its breath,
Volga Germans were shipped by trains
To meet icy Siberian deaths.

"To America, to paradise!"
Their cries rang loud and clear:
"To the United States, to liberty!"
Their second chance was near.

My great-grandparents traveled
Across the raging sea
To settle in this country
And finally be free.

A feeling spread throughout their bones -
The pride of standing tall -
Knowing they were Germans,
But treated equally by all.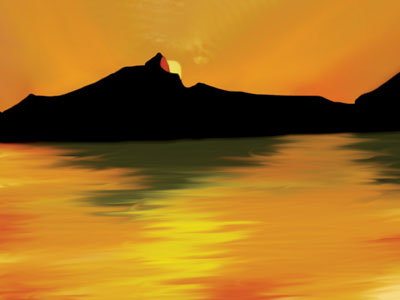 © Rachel M., Camarillo, CA