The Burning of the White Picket Fence
August 25, 2013
The flames lick at the sky.
Like they are praying
To their satanic god.
God, I hope not…

I see the dreams
Bringing her home.
Watching him study.
In the ashes…

I see the hope
Meeting him.
Falling in love.
The red hot love.
Taken in a red hot flame…

I only see the pain.
Broken hearts.
Broken bones.
Broken sprit.
In the hell of fire…

All the hopes,
All the dreams,
Up in the flames,
Of the white picket fence.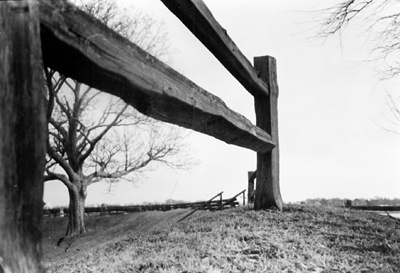 © Jessica H., Marblehead, MA