C.F.S.
MAG
August 28, 2013
I refuse to write about the time

burning ice cubes dripped from month-old sheets
and sleep was an aspiration I could not fall in love with.

when my hair turned into leaves
and blew away in the fall breeze.

intoxicated with sadness
and bleeding what mundanes called
madness.

clicking the sun switch and letting the moon fill me
like a steaming cup of minutes,

only to be slapped into angel wings
that pull me toward air I have never
had before.

but their selfish wishes continued my
attendance record
and I was abruptly abducted back to the sea of rigid white.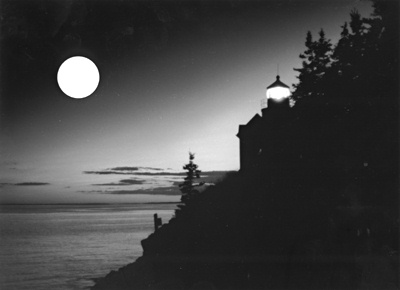 © Steve S., Marblehead, MA