Bio poem
August 27, 2013
Alex
Creative, Artistic, Intelligent, Proud.
Son of Christine M. and Father unknown.
Lover of visual art, poetry and short stories.
Who feels a second thought in a bad situation, and a desire to learn, as well as pride when I accomplish my goal.

Who gives a idea to the thoughtless, a pencil to the paper, and an artistic sense of mind.
Who fears becoming blind, death or even worse losing my creative piece of mind.

Who would like to see and continue to see brand new days.

Who lives in Edenton N.C.
M.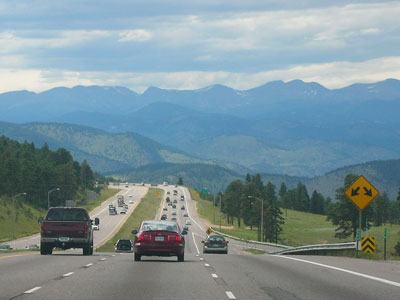 © Adeline N., Ridgefield, CT