I'm in your blood.
August 22, 2013
Don't forget to remember
that you'll never forget
the smell of my neck
and the shade of my blood;
how I swam through your veins
like your new favorite drug.

You couldn't take the dose,
so you told me enough,
but I'm stuck on your mind
and you can't sober up.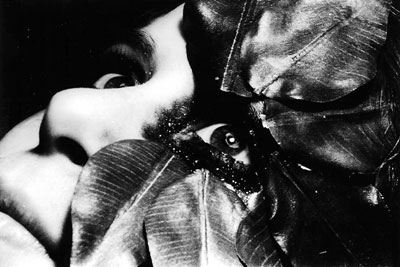 © Marissa S., Westminster, CO