Silence in Writer's Block
August 21, 2013
In between the lines
The font cannot be seen
The cursor cannot reach
That empty space
Bound from words
Blink
Blink...
Blink
Blink...
The tune of the cursor seems infinite
But a tune with impossible words?
And a tune that I have never heard
(pause)…
Okay and we're back
To that little old line
That unfulfilled space right smack in the middle
Of two solid, bold lines.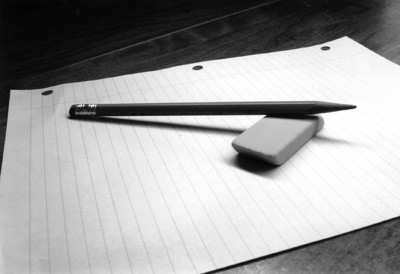 © Michael H., Mildford, CT