A Grassy Field in the South of France
August 15, 2013
The fertile field lay outstretched
like a warm summer tundra,
brushed with sunlight
and whispers of summer.
It remains untouched
asides from the careless grappling of a drunken breeze
and in its belly flutters
swarms of wheat and butterflies,
spider webs clutching at its grassy stalks,
illuminated by droplets of rain
caught in their white silken surfaces
like trapped flies.
Tree branches play and twist
in the wisps of wind,
projecting willowy shadows that
contort and change
with very flick of the breeze
or uneasy twitching of the sun.
Sunlight pools and clings to
strands of grass,
a rutilant glow lacing the land
and intertwining stars and crops and butterflies.
A path cuts through
like an extended hand
waiting for another to latch on
and fly away.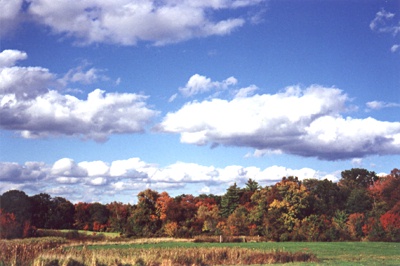 © Jennifer T., Hanson, MA