I Am From
August 20, 2013
I am from kisses goodnight
and yells good morning.
I am from the rain that never falls
and sun that is always pouring.
I am from the air you can feel on your skin
and oily hair.
I am from metal rings
and nail polish I can never wear.
I am from scrapped up toes
and scarred knees.
I am from the lake and the swamp
and the trees.
I am from white picket fences
that get dirty too quickly.
I am from my grandmother's sunshine
and crosswords that are too tricky.
I am from a mom and a dad
that pushed me to be.
I am from the one who raised me.
I am from the one who broke me.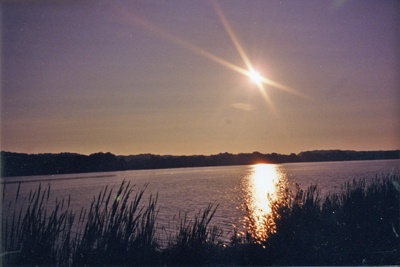 © Gabrielle C., Struthers, OH