Her Eyes Like the Ocean
August 11, 2013
They flood with every thought of him
She loves him
They've taken him away.
Her eyes like the ocean
Dark, Deep, and blue
With sadness and hatred.
Her eyes like the Ocean
An abyss in her iris'
Her future in them.
She loves him
They took him
She misses him so.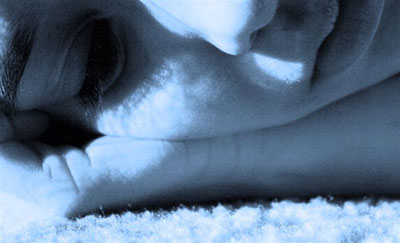 © Paula B., Katy, TX