Remembered
MAG
August 10, 2013
I wish that I wasn't as easily forgotten
As I am.
I wish that someone fell asleep
With me as their last thought.
I wish that I invaded someone's dreams
Every night,
And caused them to want to sleep forever
Just so they could dream again.
I wish that my kisses
Left permanent imprints upon a person's lips.
I just wish that I wasn't a fleeting thought
In someone's mind;
I want to be remembered.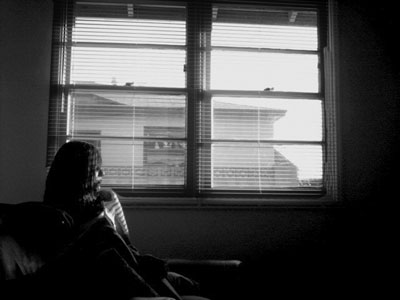 © Roxana R., Tustin, CA