Regret
August 5, 2013
...A desire in reiterating a blistering burden, that scortches the length down, deep with anticipation...Regret.
The offspring of evil himself, feeding on those who fell into a lonely starvation, seeking for his pack. Who once was a strong alpha, is now a starving omega...Regret.
Your soul slowly seeping away, encasing a hollow shell what once was your sanity...Regret.
Rendering incapable of mending the crack in the road, hammering away until you flounder into an abyss...Regret.
It seems the hands of time lay still, as the gesture is unmistakably long overdue.
...regret.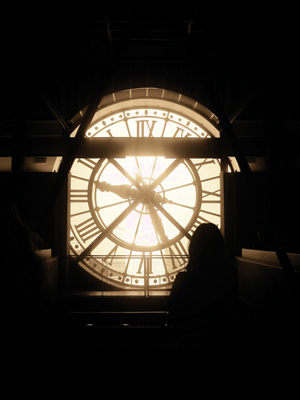 © Treza R., Kalispell, MT