Under the Circumstances
August 5, 2013
I have found a man,
Whom I admire,
Although his circumstances,
Are admittedly dire.
And his foolhardy actions,
Will be the death of him,
With his future that,
Is certainly grim.
I know it's wrong,
To admire how he'll die,
But there isn't a tear,
I'll ever cry.
He knows he will die,
So very, very soon,
But he doesn't care;
He's dreaming of angels on the moon.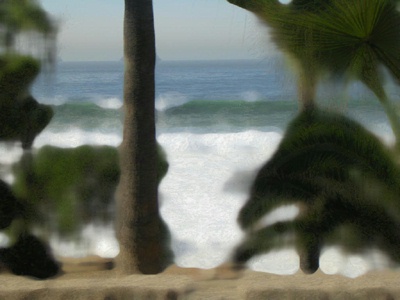 © Chloe A., Santee, CA