quaint with no quake
July 31, 2013
to fancy one so un egal,
he not gast with no coil.
i draw him in,
and inherit his soul.
He not to know me,
or hear me,or see me,
a mear presence in his world.
To stay there still.
without bulk.
Both us,
with the utmost will,
to retire forever.

And ridden all fear and all accusation,
shrift all sins,
and rid them too.

Be quaint with no quake,
be honest,
intpinse all riddles,
bound by our names.
God pall us together,
with thorns of a rose bush.
Let them puncture,
let blood run into blood,
and vile and vindicative run with it.
fled all emboss,
make us pure in each other,
then quicken us.

and live then on,
with judicious to all,
and let all o'er - rauhot darkness,
and when our soul clock ends,
grave us together,
let us couch,
both us be quaint,and still,and still we are now.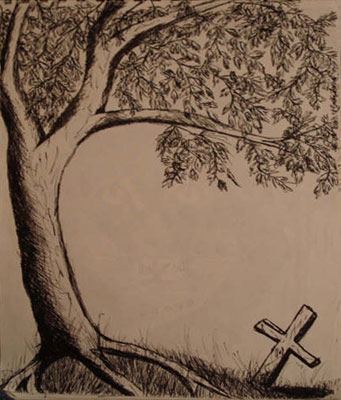 © Courtney K., Bethel Park, PA