Reactions
July 30, 2013
Blood,
It's seeping through my shirt,
From a wound that shouldn't exist.
Pain,
Clenching my heart with dull aches,
From a moment I wish I could forget.
Jealousy,
Searing, raging, and green,
From a boy I shouldn't love.
Tears,
Cool drops rolling off my hot cheeks,
From a sadness I shouldn't know.
Love,
Beautiful, painful, exquisite,
From someone I could have never met.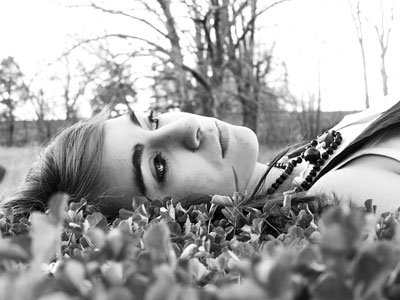 © Jasmine R., Bourbon, MI