Hiding
July 29, 2013
Run. Hide. Lock away your
heart.Don't look at what
you've done, how you've left
lives destroyed.

Laugh in public. Cry alone. Dig
up your own grave and lie in it.
Scream for justice and carry out
sin. Push away the shame. Slay
and twist the truth. Kill the innocent
to cause your own guilt. Oh, don't
scream into the night, don't shout
of others wrongs or blame them for
their strifes.

Don't yell of misdoings. You bastard,
you sinner, you're wrong. Run and
hide. Lock away the truth, then
continue on.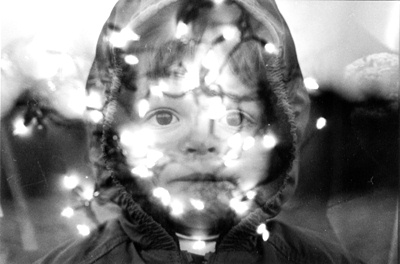 © Catlin B., Marblehead, MA