Numbers Always Lie
July 27, 2013
For me,it's anger.
And sadness.
all bundled up in one unwanted package.

angry that everyone, and everything, is taken from me.
And sadness,
because the anger is there.

The tears roll down my face,
for there is nothing I can do to control the anger.
Or make it leave me.

It's there for one reason,
And one reason only.
We begin here:

3 in my life.
3 I don't want.
3 I don't need.

but the 3 are there,
It's all set in stone,
With no way on engraving different.

Guardian 2's have chosen to make a decision.
She 1 may not enter.
But he 1,may.

2 anew are lied to,confused,and upset.
That he 1 may enter,
but she 1 may not.

For she 1 did something,
And told 2 anew the truth.
Or what was thought to be truth.

Guardian 2's have a different truth.
Similar, to she 1,with a different ending,
Same stories,different endings.

So what are 2 anew to believe?
She 1's ending?
Or guardian 2's ending?

No matter,
It hurts the same,
2 anew, will have no true truth.

There are more.
Oblivious 2,
Who know not of what is happening.

The oblivious 2,
Shielded from guardian 2's choices, and actions.
No way of knowing what 2 anew are going through.

A solution will never be found.
2 anew are lied to,confused, and upset.
The oblivious 2, well,are oblivious.

Guardian 2's say one truth is a lie,
She 1 says another truth is a lie,
When in the end...

Everything is a lie.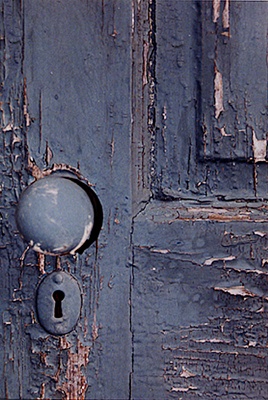 © Samantha H., Savannah, GA