United You Fall; Divided I Stand
July 19, 2013
Avoid me
Hate me
Mock me
Yes, you may
Say whatever you want to say
I can stay alone
All along…
But one day on the go,
You'll realize on it on the flow,
That I've always been the spangle
To your fortissimo.
No, I won't plant a love trap
I know who I am.
My heart has a soar
From the beginning
I have been wearing 'thin down to the core'
But I don't care,
I don't even try
Because I don't need to.
And I know that you'll accept me
If I change.
But I want you to like me in the way I am.
But make haste!
For, I may not be here for long
I'll move away to where I belong.
But then one day, you'll notice my absence
I won't be there with you; but in your head,
I'll stay instead.
I will not snide you; you'll be mocked by yourself.
Then again, of grudge and envy,
You'll come back to your old self.
Not your fault, you just cannot help
But pointlessly envy
Whenever you see me happy.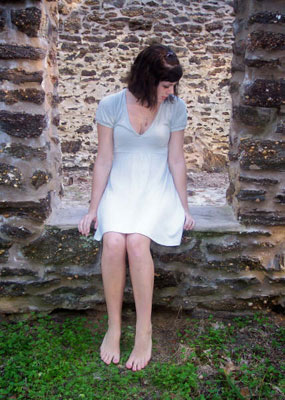 © Katie S., Vineland, NJ