My Past
July 26, 2013
My eyes close,
I dream of my past,
My grandpa sits,
On the old leopard print couch,
He watches the race cars,
On the television,
He slowly fades away,
His coffee mug,
Dropping to the floor.

My face burns,
As I toss and turn,
My grandma kneels,
In her flower garden,
She re-plants the seeds,
That will soon blossom,
Into beautiful chrysanthemums,
She disappears,
Her small gardening shovel,
Hits the ground with a thud.

My arms tingle,
Goosebumps crawling under my skin,
My auntie sings,
Waking me up,
She pulls me out of bed,
And takes my hands,
She drifts off into the wind,
Letting my hands drop,
To my sides.

She's gone.
They're gone.
Forever.

My eyes open,
Warm tears falling,
Rolling down my burning cheeks,
I sit up looking around my room,
Remembering my past.
My unforgettable,
Memories,
My miserable,
Breath-taking,
Past.
I will cherish it forever.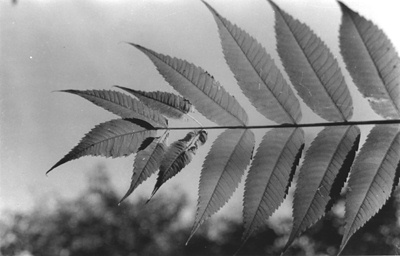 © Liz C., Marblehead, MA