[Untitled]
July 23, 2013
So, this is my life
Shattered on the floor
Once was a perfect one
Now it's nothing anymore.
It's been beaten and bruised
Like my poor little heart,
Searching for love
And a reason to start.
My dad is gone
Forever now;
My mom, she's too busy
To even teach me how.
My brothers are here
But my mind's miles away,
Thinking of what
I could be today.
I attempt to be happy,
But my mind is distraught.
I try to succeed,
But my heart tells me not.
I strain every day
Striving for the best
To leave this place
And let my mind rest.
To be loved and love
Is all I look for
I found it, I think,
But I'm scared to know for sure.
As I sit here in pain,
From all this time lost,
I wish my parents
Wouldn't have forgot.
They forgot all about me
And my adolescent self.
My father, he drove to alcohol;
My mother, she put me on a shelf.
I feel so unhappy
As I try to hide my shame,
And sometimes I really think
I'm the one to blame.
You see me as the person
Who never asks for help.
The one you always run to,
And never puts you on a shelf.
I'm socially awkward
And try to hide my face.
But then I was reasoned with,
But that only lasts a few days.
I think of my future,
And who I plan to be.
I try to hide my pain,
And just be the real me.
But then I remember
All those cruel words shoveled down my throat
I try to mute their voices,
But I can't find the remote.
Maybe one day,
I'll be who I wanna be.
And I'll have children of my own
And I'll give them love that they can see.
My hope for you, dear reader,
Don't fall into despair.
You'll go down lonely passages,
And you might take your last breath of air.
It's sad to think
I can never be like you.
But then I realize,
That's not what I want to do.
Take my warning,
Oh beautiful child.
Don't let their hatred,
Ruin your gorgeous smile.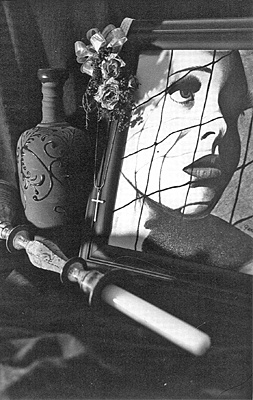 © Jena S., Cameron, WI