I Wish
July 22, 2013
You told me finding friends was easy,
You said it's not that hard.
You told me, yes, high school is rough;
You said you've been there before.
But I wish that you had said
That you'd be there for me;
Right behind me every step.
But you didn't.
I wish that you would sit down next to me,
Tell me not to worry, it gets better.
I wish that you would be with me
And feel the way I feel
about you.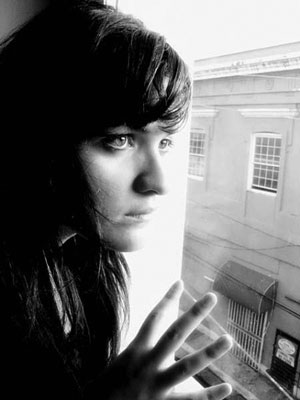 © Eveliz V., Bayamon, Puerto Rico